All skin issues begin with the
"lack of oxygen"!
Skin hypoxia causes skin to look pale and dull! It can cause fine line and saggy skin too.
Lack of oxygen
in cells under the skin
Hypoxic skin prevents skin care from being fully absorbed. The suffocated skin cells will die quickly, accelerating the aging process.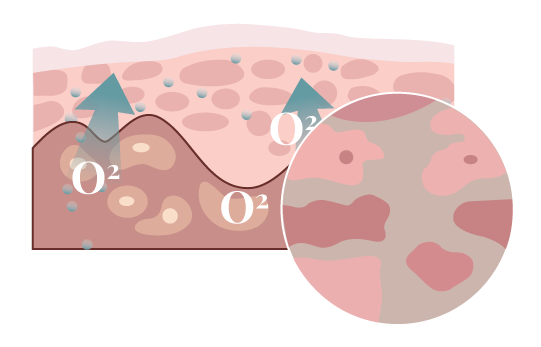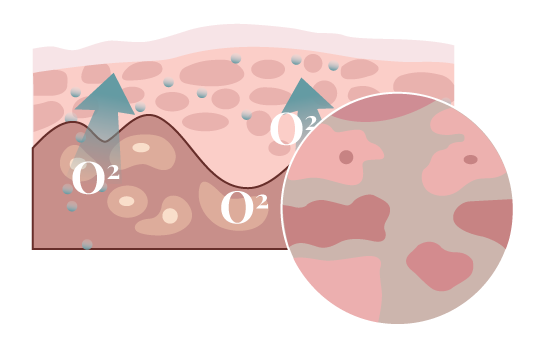 ---
Free radicals damage healthy skin cells and results in a lack of oxygen in the skin, leading to a variety of skin issues.
The worst is skin that has aged!
Oxidized apple after being cut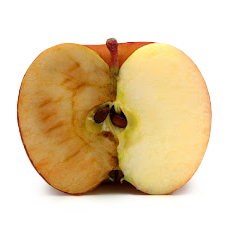 The hypoxic skin makes it appear lifeless and dreary.
What does gleaming skin feel like, then?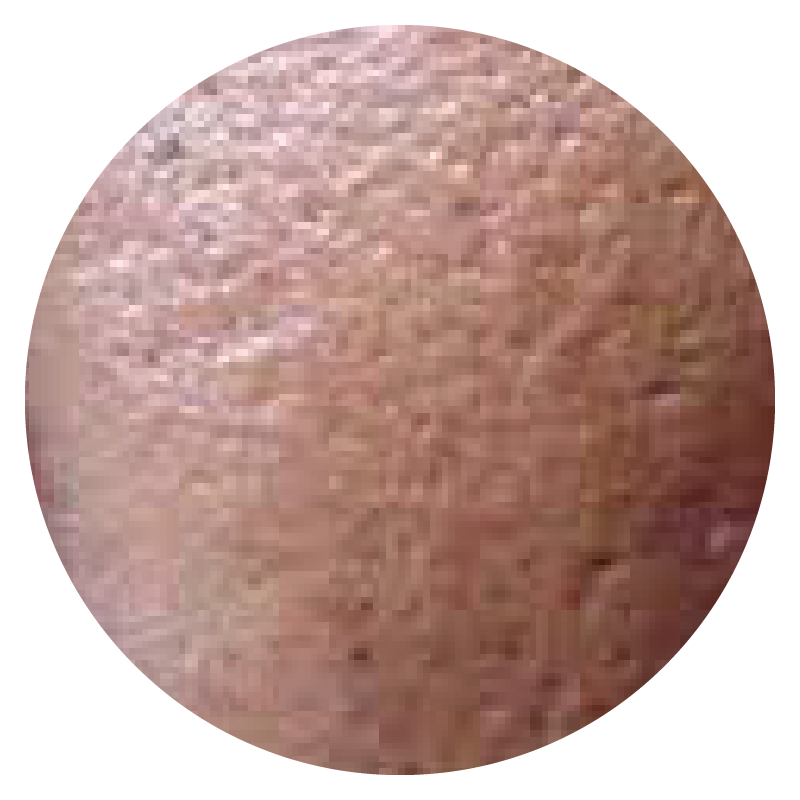 Large pores with rough skin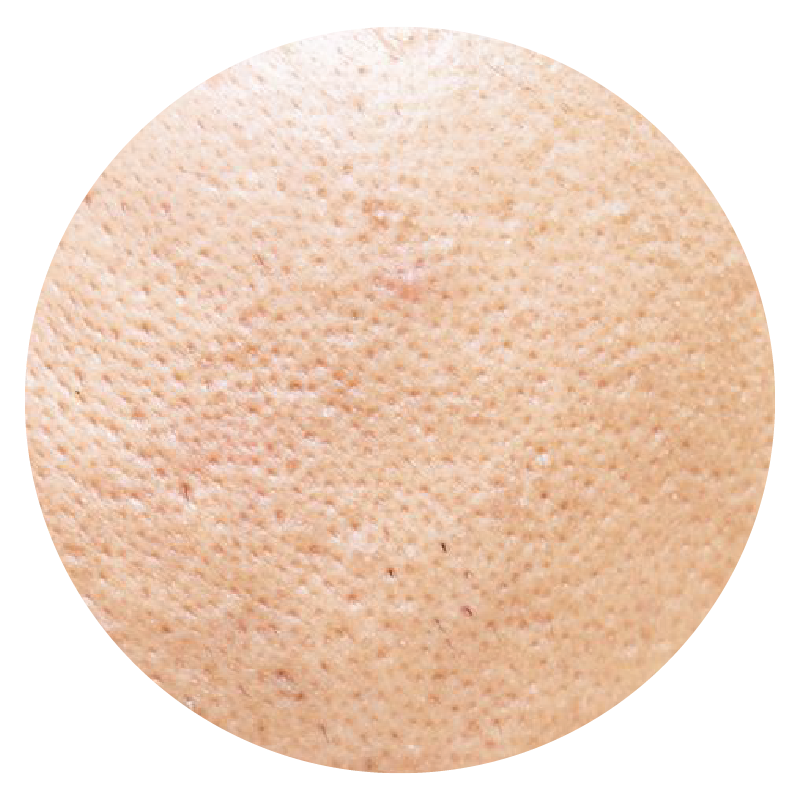 Dull, yellowish skin complexion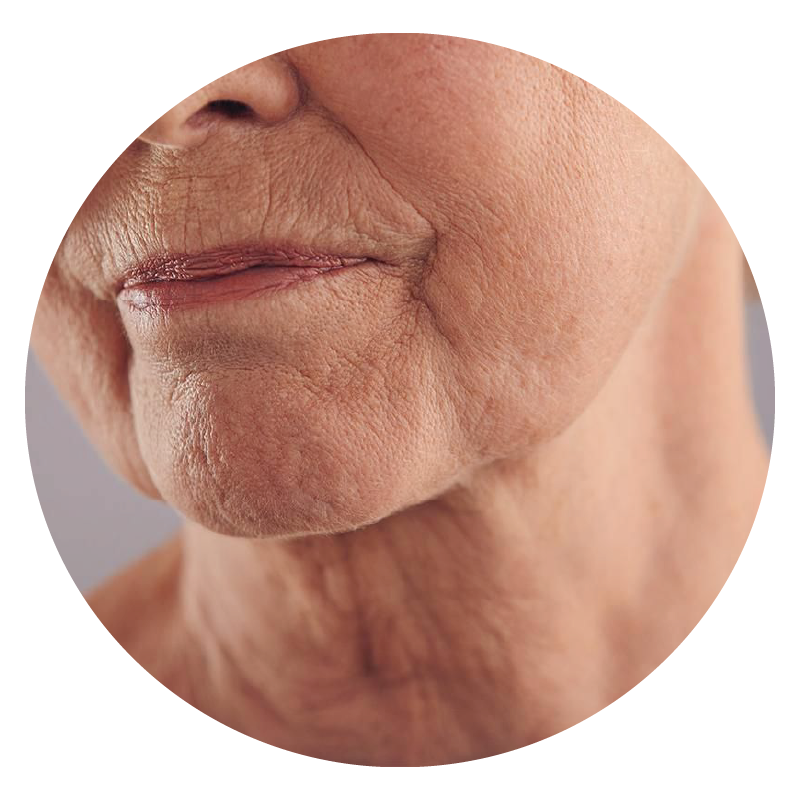 The skin is less elastic and sagging
Dehydrated skin with wrinkles, dark spots, etc.
If you have the aforementioned issues, your skin is already hypoxic. The metabolism will slow down as a result of the lack of oxygen in the skin, which will speed up the formation of black spots and other issues.
---
Did you know?
Our skin uses 7% of the oxygen through inhalation to support cell metabolism and repair.

Oxidative stress in skin, air pollution and declined oxygen capacity in lung play a major role in the aging process. 
As a result, the skin becomes lifeless and can develop dryness, wrinkles, acne, black spots etc. 
Oxygenating Series
The newly developed "

Oxygenating Skin Care Series – Oxygenating

" combines both

"

Oxygenating Skin Care

"

and

"

Treatment Efficacy With Maintenance

"

..
---
• The unique Oxygenating Technology provides anti-aging, high-efficiency whitening, non-irritating, and zero-sensitivity treatments. 
• The signature product, Oxygenating Face & Body Essential Mist, activates an ultra-strong penetration of pure oxygen to the skin using the most cutting-edge technology.
• Each spray releases medical-grade oxygen with a purity of up to 99.5%, keeping our skin healthy, radiant and glowing.
Purity
---
• Each mist disperses up to 99.5 percent pure medical-grade oxygen.
• Effectively stimulate skin cells and improve their health.