皮肤缺氧 • 万病之源
Skin hypoxia causes skin to look pale and dull! It can cause fine line and saggy skin too.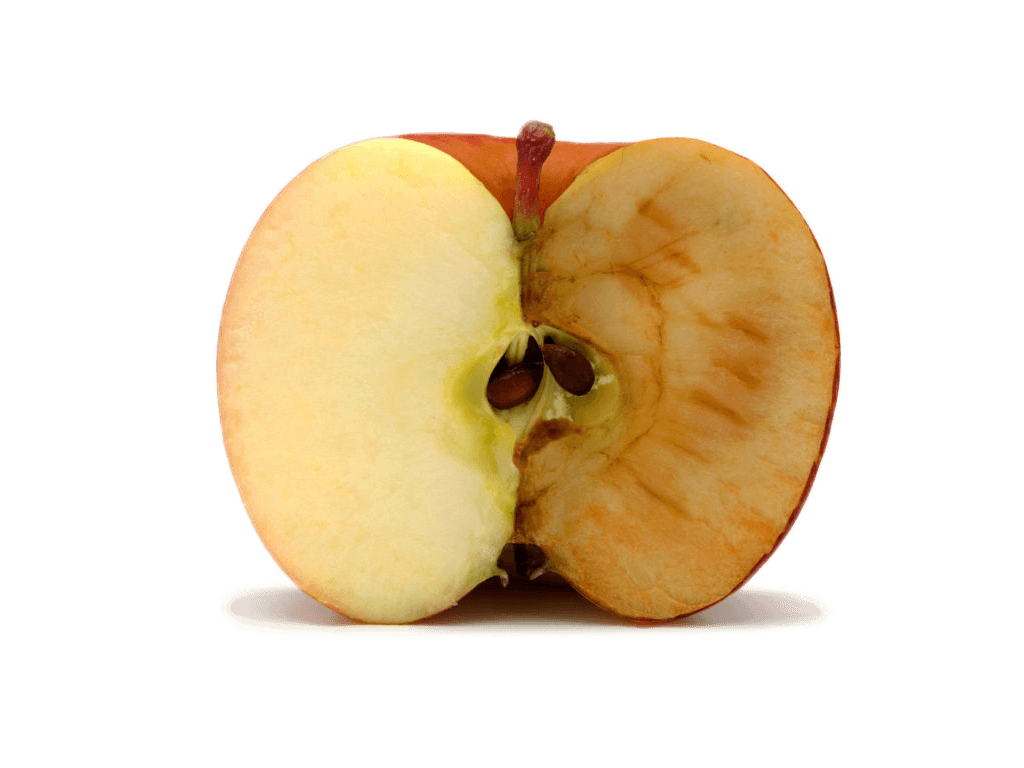 ---
当肌肤含氧气的健康细胞被自由基破坏后,造成肌肤缺氧,无法呼吸,导致各种肌肤问题!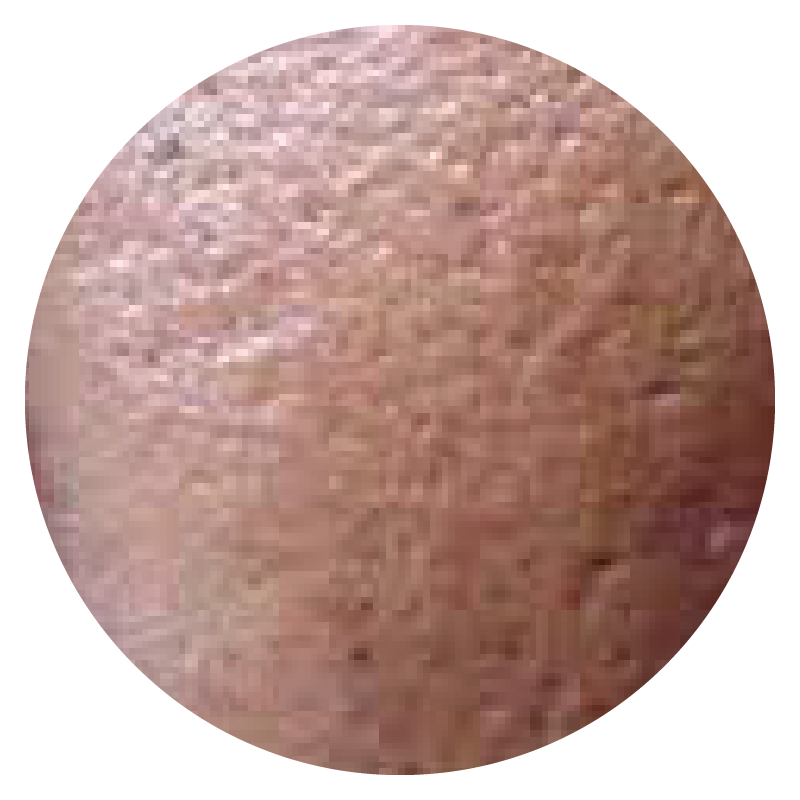 Large pores with rough skin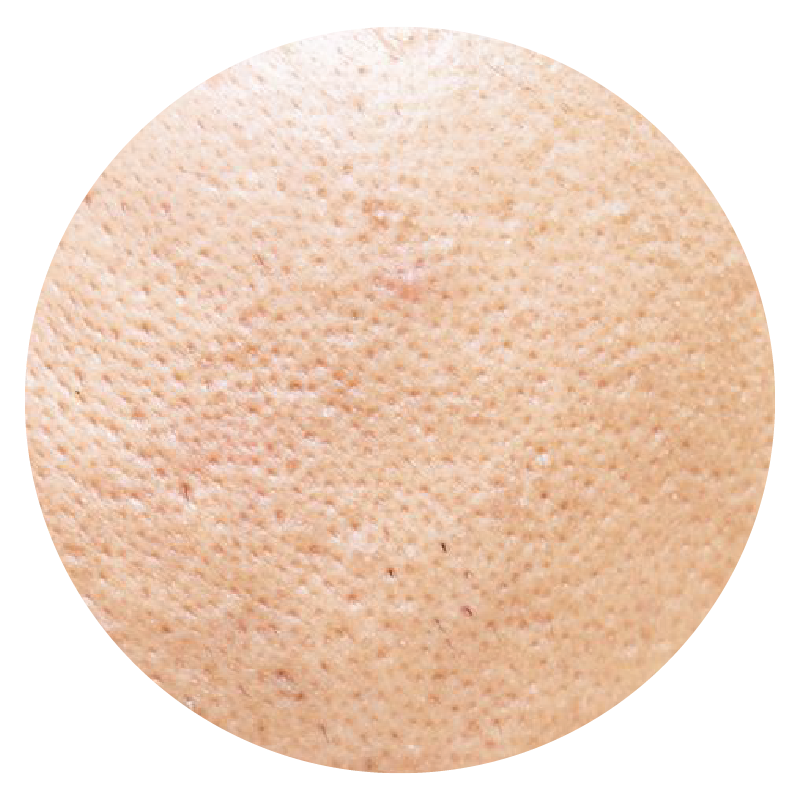 Dull, yellowish skin complexion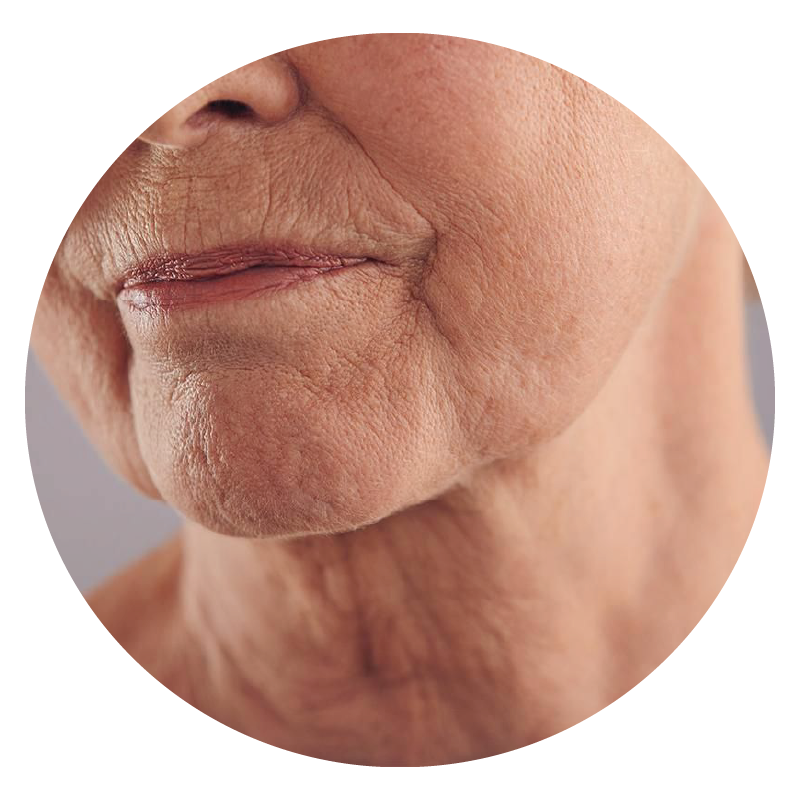 The skin is less elastic and sagging
Dehydrated skin with wrinkles, dark spots, etc.
这些都是因为肌肤老化、缺氧【细胞缺氧窒息】导致皮肤阻塞营养无法良好被吸收和发挥作用
• 只要一喷,全面启动氧肤机制为皮肤争一口气 •
---
肌肤缺氧窒息、暗淡无光!
皮肤好到发亮又是什么体验?!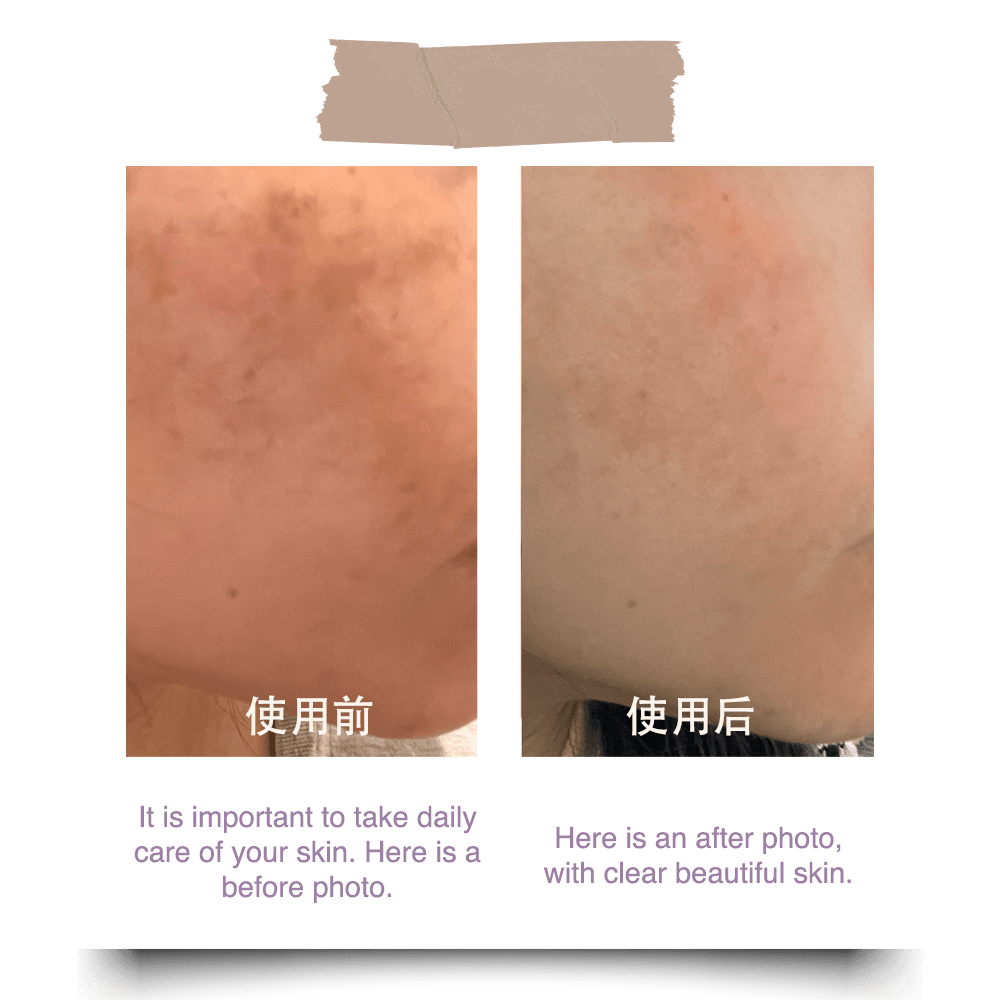 • 毛孔变小、抚平皱纹
• 舒缓敏感、不再红肿
• 干燥不再、饱满肌肤
• 消炎痘痘、修复受损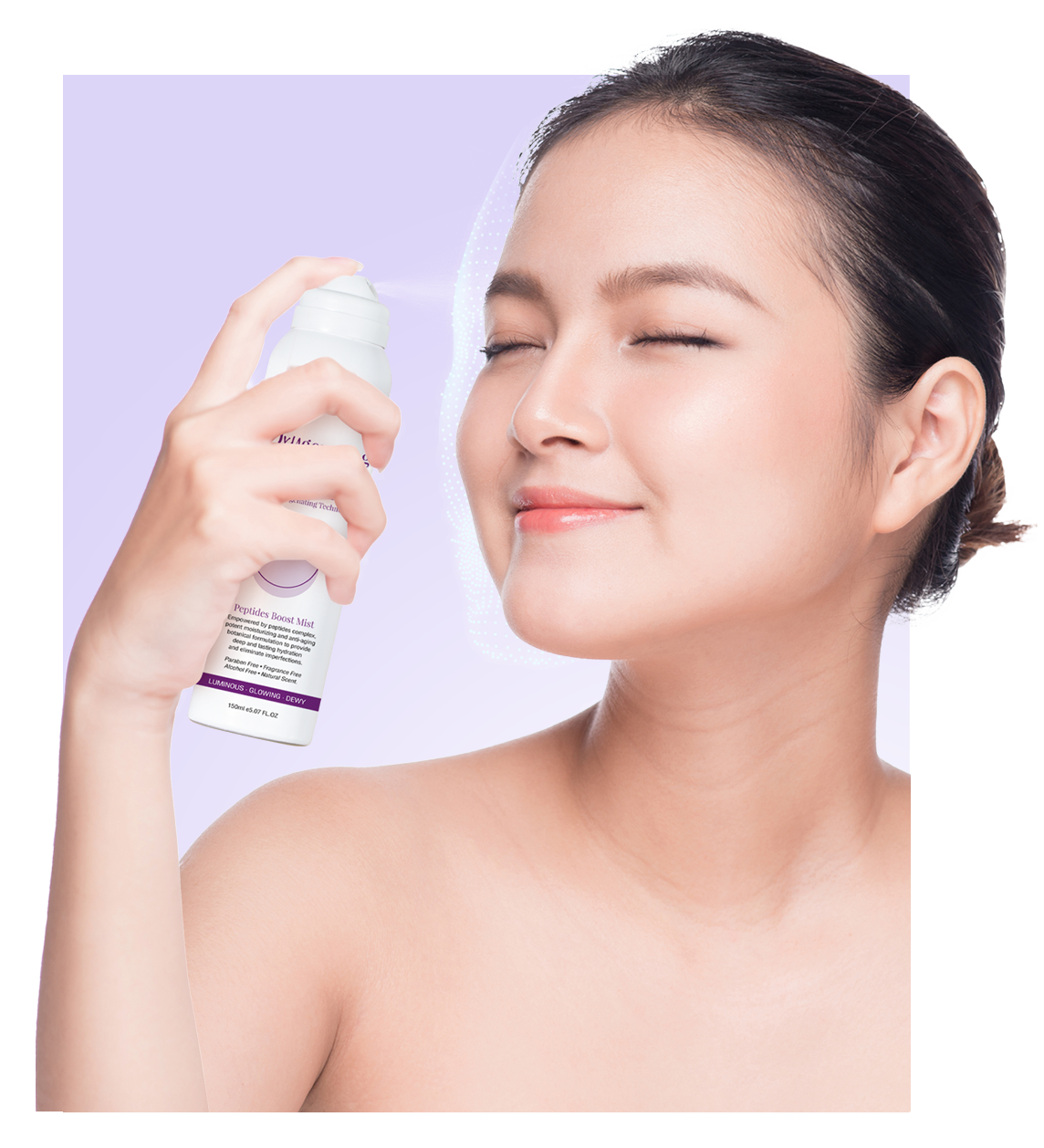 一款懒人必备保养圣品
只需一喷,大同皮肤细胞任督二脉
告别暗黄无光的救星皮肤好到发亮不是问题
Oxygenating Series
The newly developed "

Oxygenating Skin Care Series – Oxygenating

" combines both

"

Oxygenating Skin Care

"

and

"

Treatment Efficacy With Maintenance

"

..
---
• The unique Oxygenating Technology provides anti-aging, high-efficiency whitening, non-irritating, and zero-sensitivity treatments. 
• The signature product, Oxygenating Face & Body Essential Mist, activates an ultra-strong penetration of pure oxygen to the skin using the most cutting-edge technology.
• Each spray releases medical-grade oxygen with a purity of up to 99.5%, keeping our skin healthy, radiant and glowing.
Purity
---
• Each mist disperses up to 99.5 percent pure medical-grade oxygen.
• Effectively stimulate skin cells and improve their health.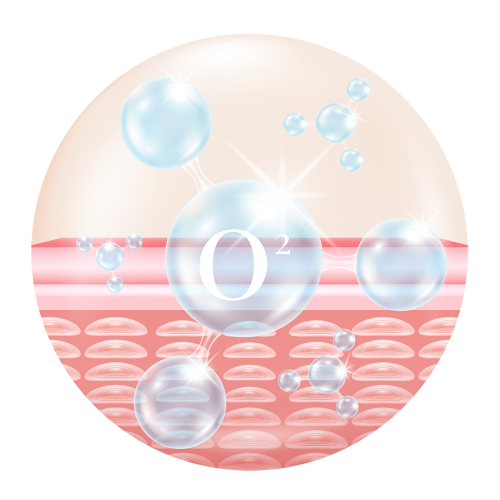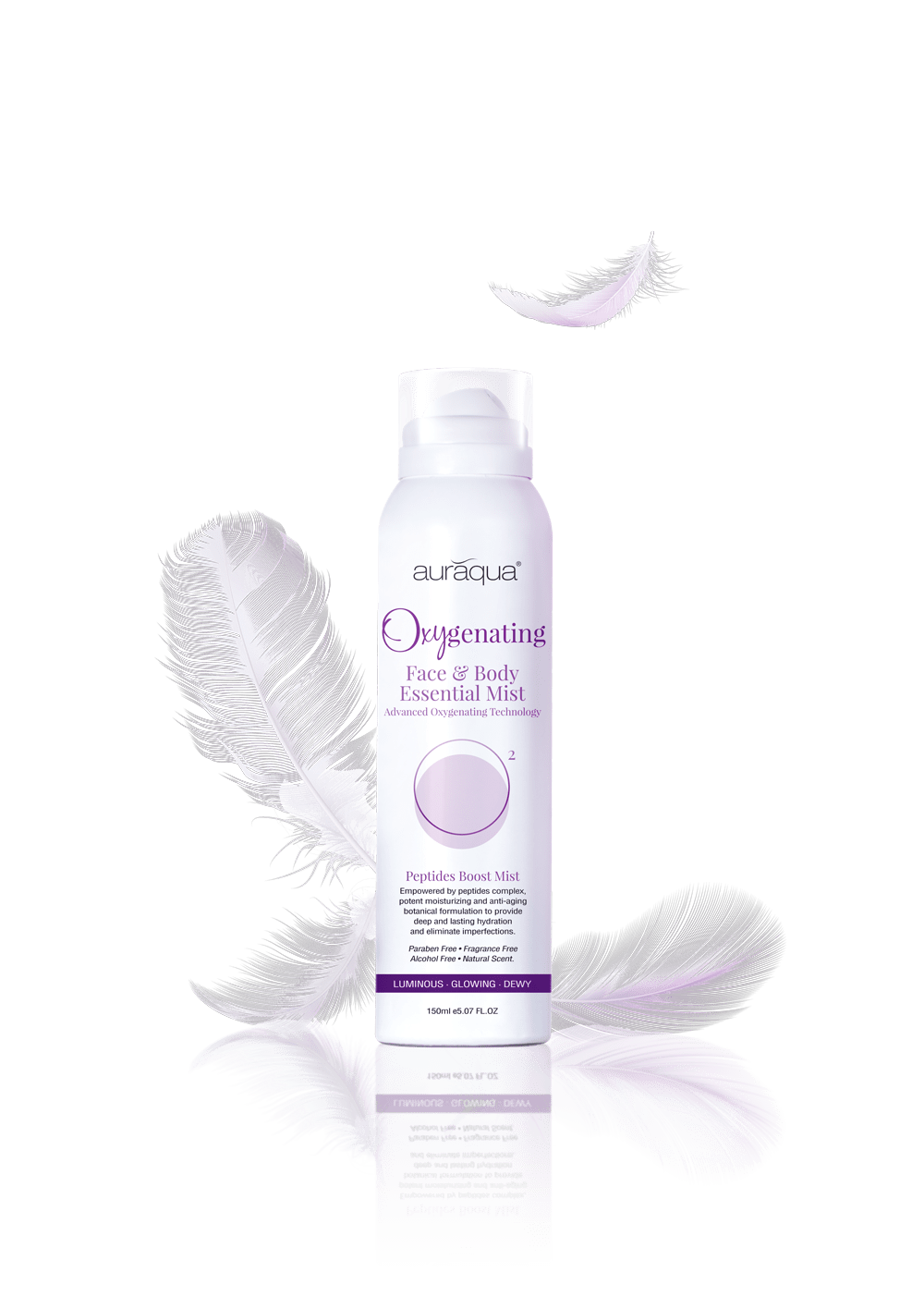 Oxygenating Face & Body Essential MIst
Restore your skin through
• OXYGENATING •
1. Advanced oxygenating technology, carrying 99.5% pure oxygen to penetrate the skin.
2. Stimulate the collagen synthesis.
3. Activate the skin cells to effectively absorb nutrients and achieve a lasting skin brightening effect.
Oxygenating Face & Body Essential MIst
Peptides Boost
Repair our skin with ultra-refreshing Oxygen Mist

ONE bottle of Oxygenating is more effective than FIVE bottles of other brands

10 types of botanical extracts

3 types of skin repairing-peptides

2 types of microorganism extracts known to be useful for skin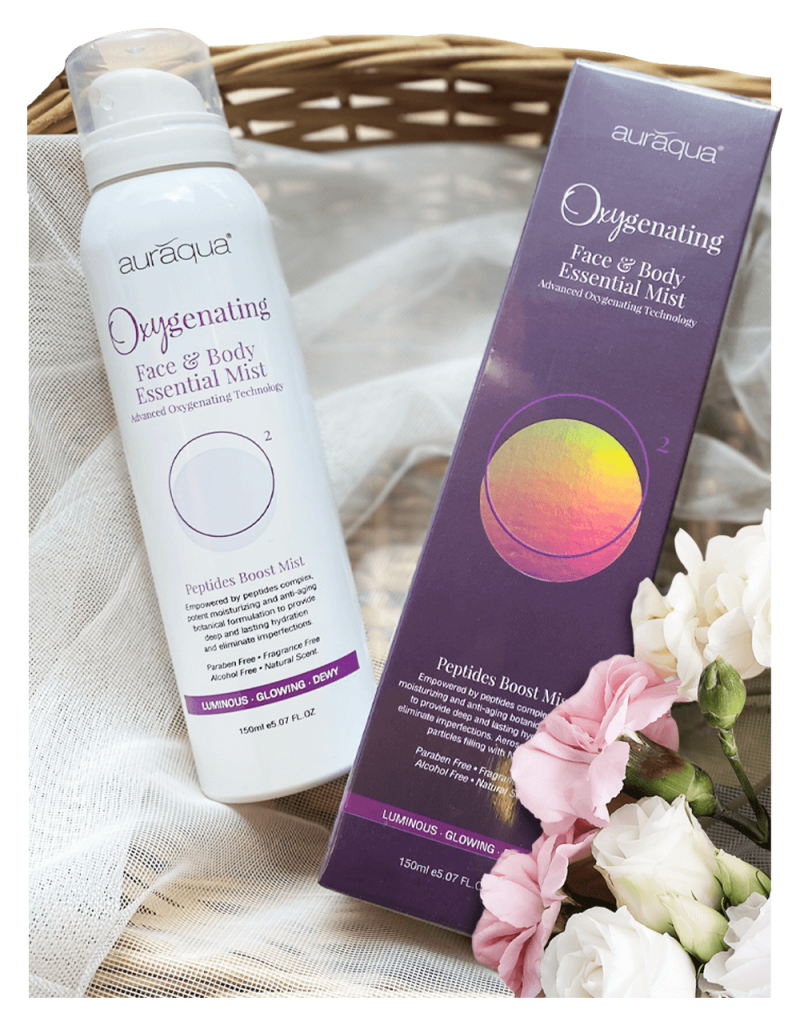 Oxygenating Face & Body Essential MIst
3 Natural Active Ingredients
10 Types of Botanical Extracts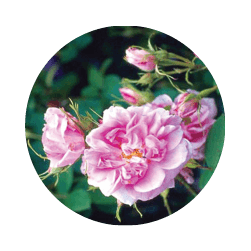 Rosa Damascena Flower Water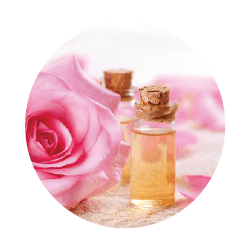 Rosa Damascena (Rose) Flower Essential Oil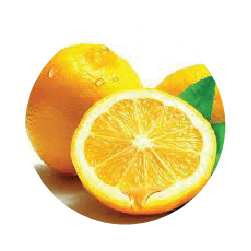 Citrus Aurantium Bergamia (Bergamot) Fruit Essential Oil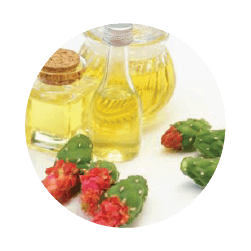 Opuntia Ficus-Indica (Pricky Pear) Seed Essential Oil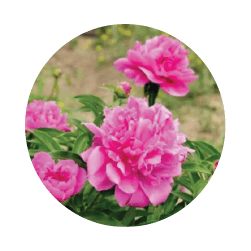 Paeonia Lactiflora Flower Extract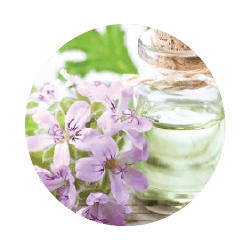 Geranium Flower Essential Oil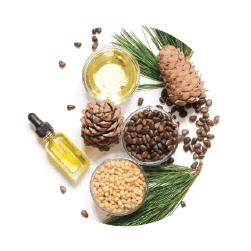 Cedarwood Bark Essential Oil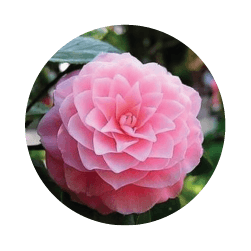 Camellia Sinensis Leaf Essential Oil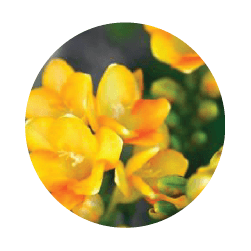 Freesia Refracta Extract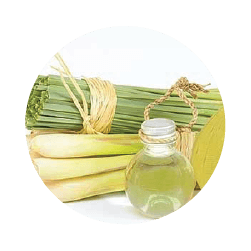 Cymbopogon Martini (Palmarosa) Essential Oil
---
Oligopeptide-1, 2, 3   •   Copper Tripeptide-1   •   Hexapaptide
---
The 21st Century's Biggest Scientific Discovery
Age-reversing technology is the only one available.
adds a supply of "peptides" to skin cells to promote the creation of more collagen
Firming
• Increase elastin fiber
• Tighten saggy skin
• Reduce enlarged pores
Lifting
• Reduce wrinkles
• Prevent fine lines
• Increase elasticity
Regenerating
• Stimulate cell regeneration
• Improve skin smoothness
• Moisturize skin
Smoothening
• Good hydration for silky smooth skin
• Produce more supple skin
Moisturizing
• Promote cell renewal and repair
• Newly born baby skin
---
Hydrolyzed Yeast Extract   •   Bacillus / Soybean Ferment Extract
---
Recognized as The Most Famous Natural Antioxidant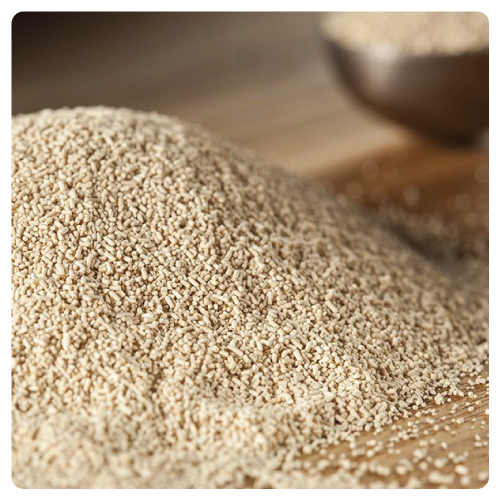 Hydrolysed Yeast Extract
The proven powerful Antioxidant for SKIN
Stimulate collagen production in the skin

Against oxidative stress which speed up the aging process

Keep skin capillaries healthy

Firm up skin and maintain skin elasticity
Through the improved spray mist, you can enjoy "OXYGENATING EFFECT" at any time, wherever.
Microencapsulation Technology, stabilises and carries oxygen deeply into layers of the skin.

Small molecules mist speed up the penetration and absorption process.

The extremely fine mist which does not condense easily.

Fine mist spray, evenly hydrating.

Safe to use.

Seal to last and keep the best result.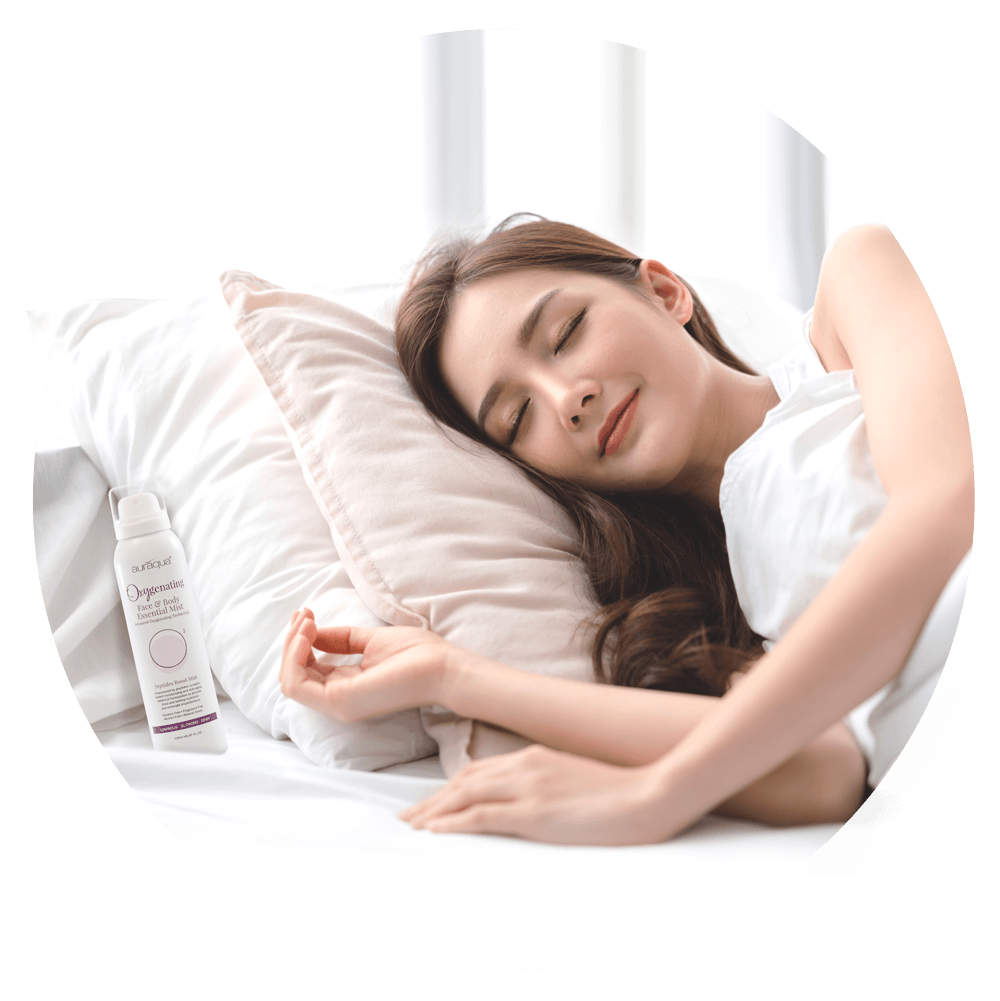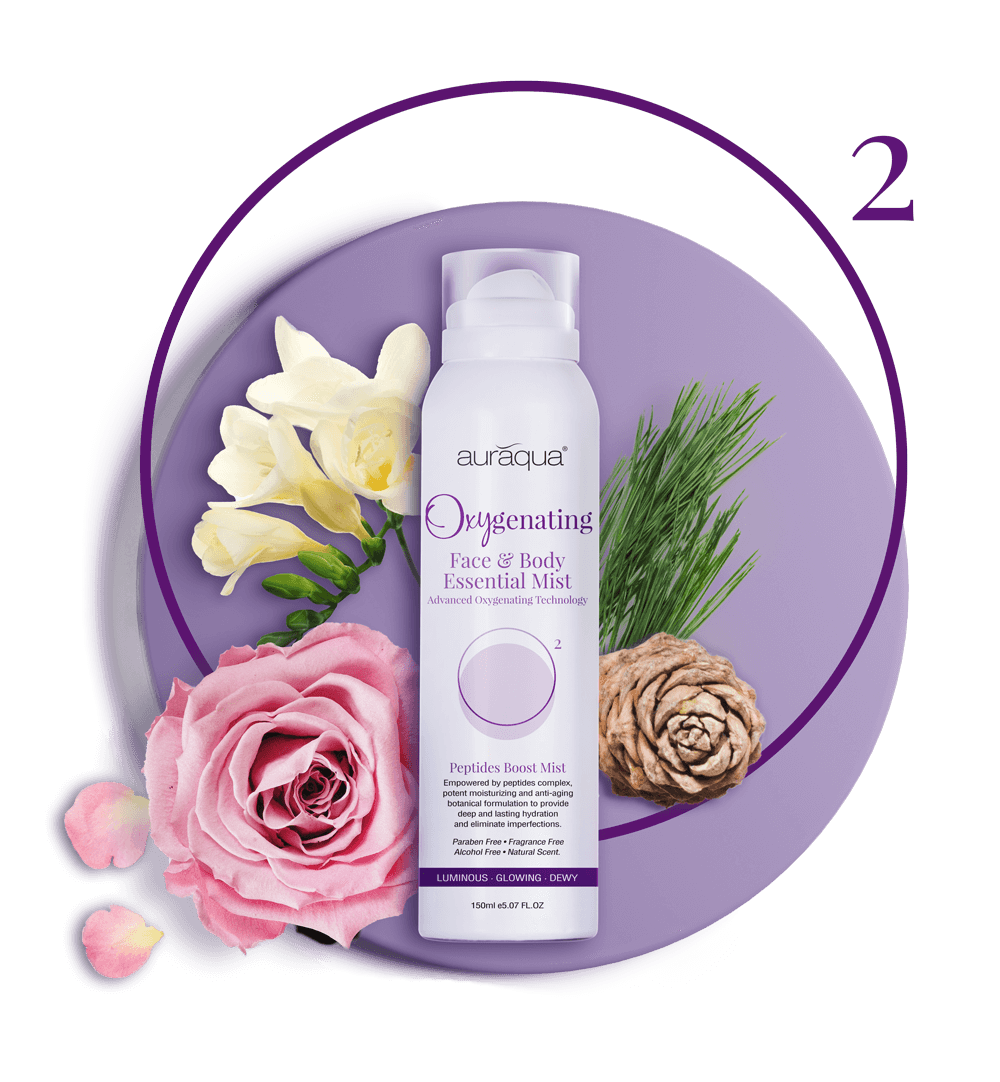 A necessary skincare for slackers
Get rid of yellow skin and dullness with no effort!
If you are frequently staying up late and exposed to electronic radiation all day, these affect your skin metabolism and make it look dull. 
Our Oxygenating Face & Body Essential Mist, with simple spraying step, it:
effectively infuses vitamin-oxygen spray into the skin

increases our skin's oxygen level 

enables exhausted skin to absorb new oxygen

enhances the skin cells to absorb nutrients

restores a healthy and even skin tone
1 bottle is more effective than 5 bottles
Ultra-Refreshing Oxygen Mist with Repairing Benefits
Peptides Boost Mist 99.5% Pure Oxygen
Combine innovative technology to store "oxygen" at any time, wherever.
7 Benefits
Anytime Anywhere Total Effects
• FINE •
Tightens pores for finer skin.
• CLEAR •
Creates gentle, moist and crystal skin.
• FIRM •
Stimulate the skin to produce new collagen.
• SOFT •
Removes fine wrinkles and improves skin tone.
• BRIGHT •
Brightens the complexion from the inside out for more radiant skin.
• SMOOTH •
Moisturizes the skin layers, and makes your skin smoother and more elastic.
• CLEAN •
Pure oxygen mist hydrates skin, removes cellular waste, and improves a healthy environment for skin cells.